It's easy enough to assume that all answering services are pretty much the same. It's even easier to sign an agreement quickly and get started with the first answering service for plumbers that you come across. However, before you do that, the experts over at Contractorincharge.com note that there are four questions that you need to ask. Not every call center for plumbers is the same. In fact, many do not have the depth of services specifically required by plumbers and electricians. It's worth investing a few extra minutes in finding out. It could be the difference between a mediocre service that answers calls and a great one like Contractor in Charge that goes the extra mile to convert those calls into paying customers.
Find out what the answering service will be asking your customers
Whether you need a call center for plumbers or an answering service for electricians, Contractor in Charge recommends vetting a service before signing anything. Ask them to provide you with the qualifying questions used to qualify a job appointment. If those questions don't meet your needs, find out if they can be customized for you.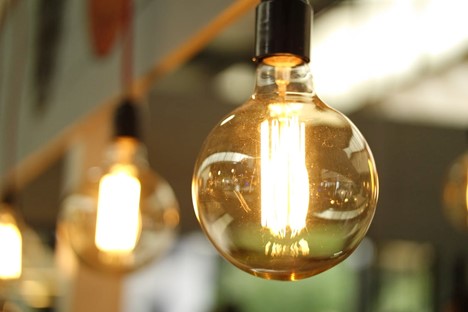 Image credit: Burak Kebapci
Ask about their average call handling time
It's important to discover their average handle time for a booking call.
"AHT (Average Handle Time) is a strong indicator of everything from the impact of agent training programs to organization processes and resources. And it's a defining metric in understanding and improving the customer experience. In some cases, companies include After Call Work (ACW) into the AHT calculation. ACW is the average duration after each call an agent takes to carry out post-call processing, including data entry and updates, scheduling follow-ups, and any other communication requirements."

– Observe
There are a few things you will want to know. Do they get right to business? Do they take additional time to speak more with customers? What will the cost be? These are all things to consider when seeking the best answering service for plumbers or electricians. According to the professionals at Contractorincharge.com, you will want to make sure that the quality is there.
Inquire about what the answering service can do
It's important to discover how much a call center for plumbers can do once they pick up the phone. Ask about what functions they can perform with their software. There are a lot of different programs out there. Which ones are they using, and what are the limitations? Can they book an appointment? What about rescheduling and cancellation services such as those provided by Contractor in Charge? Clients may become frustrated with a limited service that cannot meet their immediate needs.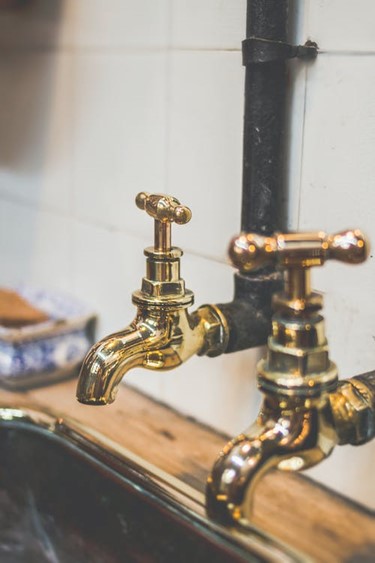 Image credit: Dominika Roseclay
Discover how much value they can provide
Make sure you and your customers are getting extra value from the service. Ask if they can dispatch urgent jobs to on-call techs when your customers need it most. If they can, really dig in and ask how it's done. A quality answering service should be able to answer your questions.